June 30th, 2018 by admin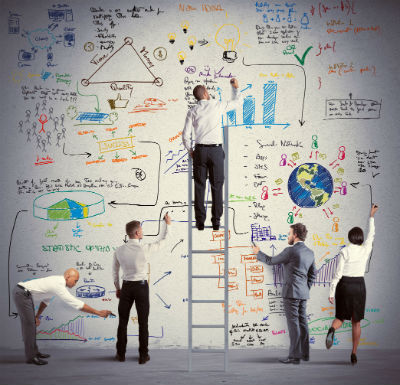 Ok, so, you have finally decided to upgrade to VoIP! It's a great decision for many applications, I mean, who wouldn't want to consolidate communications as well as bills to increase mobility, disaster recovery, and your bottom line? Any operation needs some planning though!
At PTS we can help you develop a plan, making sure you are ready for the transition to reduce your downtime! From helping you decide what to do with the equipment you already have to assessing your network to see how ready it really is, our free VoIP Readiness Assessments can make sure you have everything in place to make the transition as seamless as possible!
Find out more about the 5 things you need to know and how we can help you prepare! read more
Posted in: Solutions