January 11th, 2019 by admin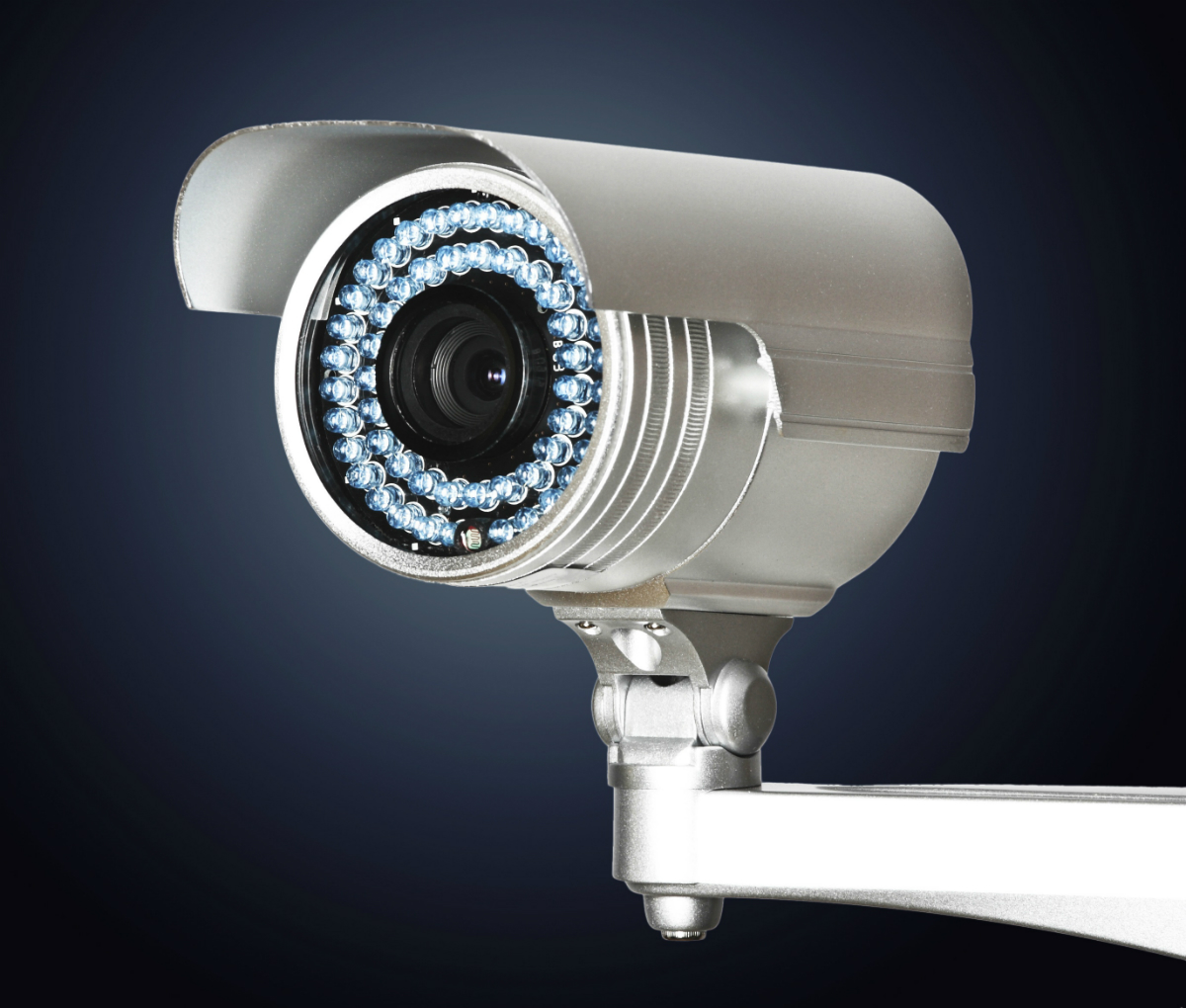 We were somewhat surprised to find out how many of our customers still have analog surveillance cameras in place! The industry has made incredible gains with digital surveillance technology, both in hardware and software. So, we're focusing on educating about the new solutions available.
If you're using analog cameras, you most likely have one major feature – switching it on and off. Image quality is only so-so, and the control software might not be supported anymore. Often those older systems aren't fully integrated, running different cameras with separate programs. And then to frustrate the security for your location – the video feed can only be accessed in one room on site!
Let's upgrade your video surveillance system. With an IP solution, you can access the live feed and recorded video remotely. That means, wherever you have access to the internet and a compatible device, you can log in to check on your business. Not only that, but the image quality is much higher, letting you recognize faces and text better. Fiddle around with the zoom button to get a better look at specific items, or setup your cameras to record at certain times.
Together with these and other new features, your surveillance system will be able to keep track of walk-in traffic, on-site inventory, unauthorized areas, and entrances. Our goal is to improve the security for your location with affordable, top quality solutions. Learn more!
Posted in: Solutions