October 4th, 2017 by admin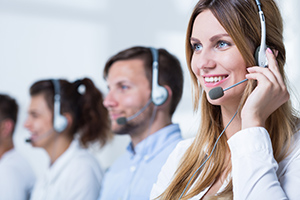 Here at PTS we offer IT support and solutions that will help keep your focus on running your business rather than wasting your time with computer issues. Our Advantage Help Desk is designed to be a comprehensive yet flexible solution.
Our help desk engineers are highly trained and will work on support functions that will seamlessly support your operations. The many benefits include centrally managed IT issues, with quick turnaround to ensure productivity and efficiency. Support is available when you need it and can be scaled to meet your needs.
In addition to our Help Desk Services we offer the following services:
Best Practice Assessment
Comprehensive Support
Remote Management
Nationwide Onsite Support
Posted in: Solutions