July 28th, 2018 by admin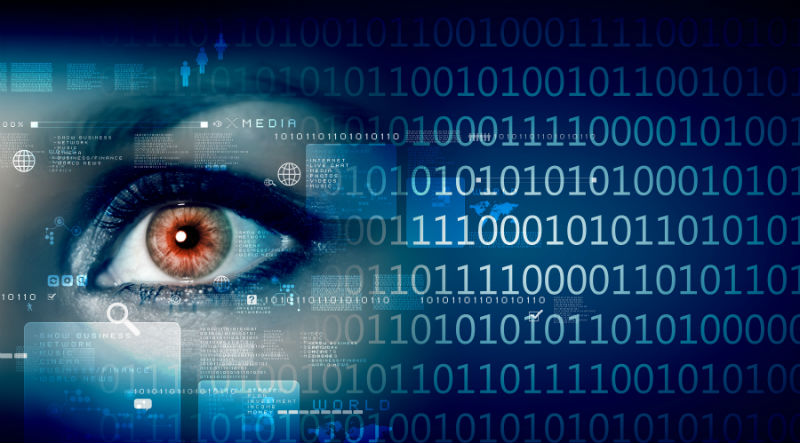 Did you know video surveillance can protect your office and employees by not only recording crimes but also deterring bad guys from even trying? Hiring a 24/7 guard can be a huge drain on your resources, but you can keep an eye on your business anywhere you have a computer and internet. You can see what's going on with Digital Video Recording Access Control, IP Cameras, and Real-Time Mobile Web Interface View.
The support doesn't end when you get the equipment. You'll also get a support plan that guarantees fast assistance for years to come! When your business is your priority, you need protection you can count on!
Find out how you can secure your business with Video Surveillance!
Posted in: Solutions