June 1st, 2013 by admin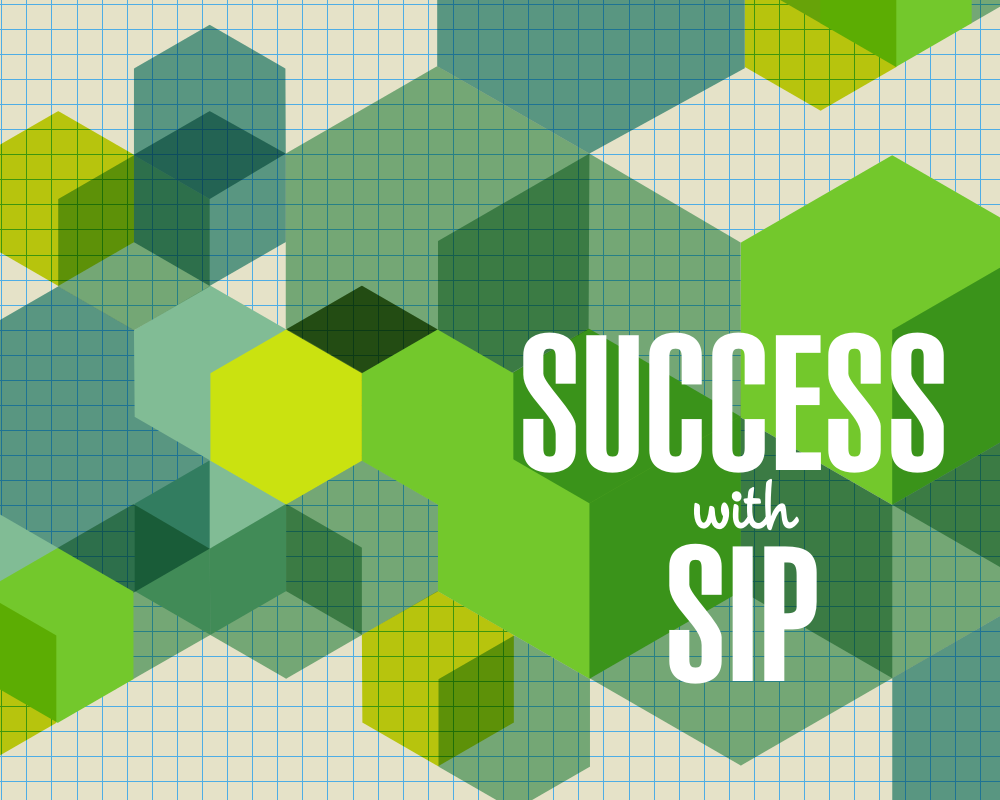 Voice over Internet Protocol (VoIP) technology and software has been around since the 1990s. While mostly proprietary, many access and signaling protocols have been developed for VoIP. The development of the Session Initiation Protocol (SIP) standard has brought a level of standardization to VoIP. SIP can also support video, Instant Messaging (IM), and many other forms of media. Learning the value and operation of SIP is now important to anyone working in the field of communications and collaboration.
You hear SIP discussed, products introduced, and services offered frequently, but without much detail. What do you need to know about SIP that is important before investigating SIP supported products and services? The most common applications are SIP Trunking, followed by SIP phones. There are other SIP implementations not quite as well known that support a range of devices and interfaces beyond SIP trunks and phones.
Understanding what SIP does and does not support helps to grasp the implementation issues involved. Multiple elements in the SIP path must each be successfully interoperable with each other. However, when implementing SIP trunking, the enterprise can encounter a number of issues. The IP PBX and Session Border Controller (SBC) vendors and the SIP trunk provider can all contribute to the problems.
This paper will provide insight into
SIP and related protocols
Session Border Controllers
SIP trunk values, benefits, and economics
SIP phones
Interoperability with SIP Trunks
SIP trunk problems (IP PBX, SBC, trunk provider) and their resolution
Bandwidth calculations for VoIP and SIP trunks
Delivering a successful SIP implementation project
Posted in: Articles,